Flexible in operation and application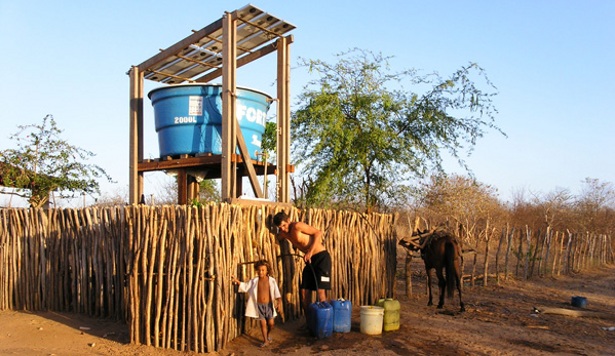 | Flexible in operation and application
SuMeWa|SYSTEM can be utilized either as mobile or stationary system in regions where no water and energy supply systems are present.
SuMeWa|SYSTEM also assures residual disinfection in existing water supply infrastructures when drinking water quality requirements cannot be met. The water quality and quantity data are recorded and transmitted online. Thus users and operators of the system are continuously informed about operating conditions.
Due to the autarkic supply of energy, the continuous monitoring of the water quality and the utilization of extremely robust components SuMeWa|SYSTEM is ready for the most challenging fields of application.
Whether public water utilities, NGO or private entity; We have the right solution for your application.