Committed to Sustainability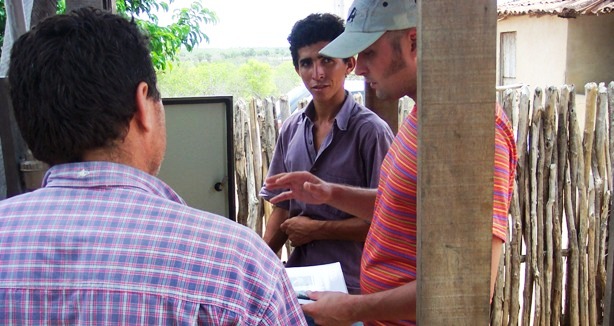 | Worldwide customized
AUTARCON is not only at your disposal during the customized planning process of your SuMeWa|SYSTEM. Due to our long experience in the sector of decentralized water treatment we offer services that go beyond only selling our systems. We support the installation process of SuMeWa|SYSTEM, introduce users into the function and maintenance, and monitor its function remotely after the implementation.
| Acting sustainable and future oriented
We feel obligated for sustainability on social, ecological and economic issues. Our mission is to supply people with clean and safe drinking water in regions without sufficient infrastructure. Due to the renewable energy supply SuMeWa|SYSTEM is prepared for future challenges. High quality standards are a matter of course for us.
| History
In 2003 the requirements for a decentralized energy autarkic drinking water system were outlined at the chair of Efficient Energy Conversion at Kassel University. In order to assure its broad applicability social, economic, and legislative aspects have been considered. During the six years of development nearly all potential conditions that such a system has to cope with, were tested. Components that failed were redesigned or removed from the setting. The final version of the "SuMeWa" named technology was successfully tested and implemented in 2009 - also in Brazil and is still running today.
The foundation of AUTARCON set a milestone for the worldwide implementation of SuMeWa|SYSTEM.